Page content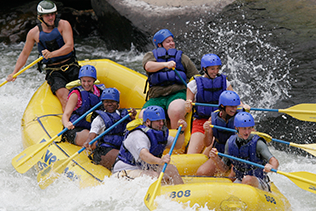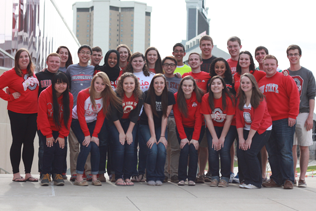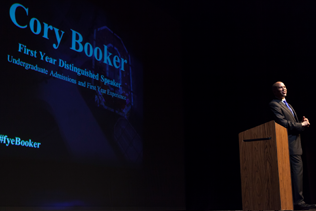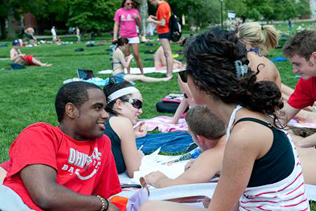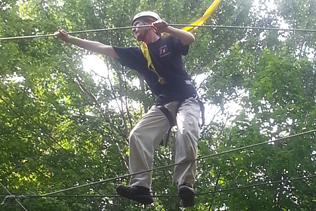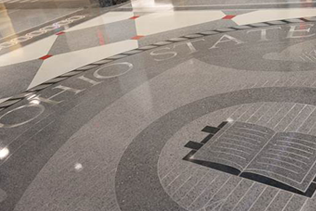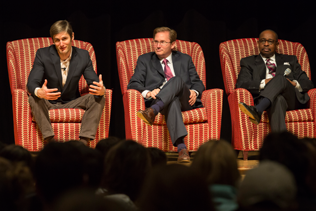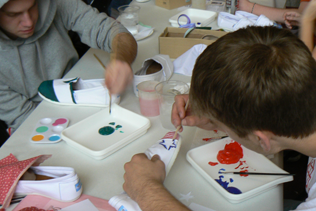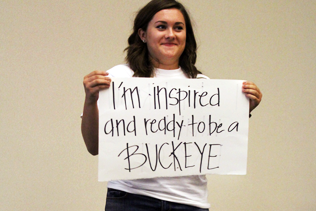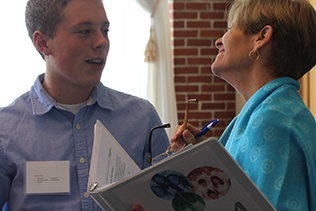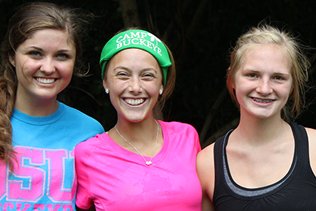 At Ohio State, we place special emphasis on each student's first year. Through research and our own experience, we know that the foundations built during the first year are key to a student's success. Once you're admitted to Ohio State, First Year Experience (FYE) picks up where Admissions leaves off – you'll see us before school starts at orientation and during summer programs and then at FYE programs and events throughout the first year.
Mission
First Year Experience is committed to creating the conditions for success at the university for all new undergraduate students. By participating in diverse and relevant programs and by forming meaningful relationships, new students will better understand how to navigate the changing world around them, enhance their capacity to engage with new people and ideas, and develop the skills and connections required to meet the challenges they face both in and out of the classroom.
Vision
All entering undergraduate students will experience a smooth transition into the university, develop a strong connection to the campus, be encouraged to wrestle with new ideas and discover more about themselves in the process.
Who we serve
We serve all new students and acquaint them specifically with university life. This includes new first-year students (domestic and international), transfer students, campus-change students, and their families.